Reon Energise Powder Shots
---
Reon's refreshing facts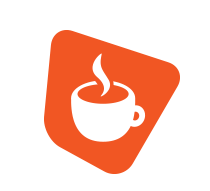 Each sachet contains 80mg of caffeine, about the same as a double espresso – plenty to kick-start your day, however you play.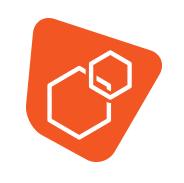 A natural gem that's proven to reduce tiredness and fatigue, each sachet contains a healthy 50% of your RDA.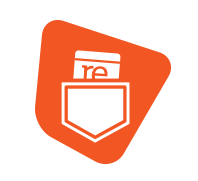 Whether you're hitting the gym, hitting the standards at work or hitting it hard after hours, Reon fits your lifestyle and pocket perfectly.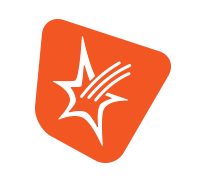 Reon is a hassle-free energising boost with no need to mix – and no messing with popping and dropping in water.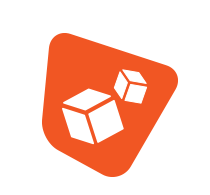 With no added sugar, each mite-sized sachet still delivers a mighty-sized, energising boost.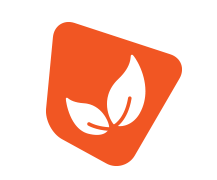 Reon brings some real beef, figuratively speaking, but it's most certainly suitable for vegetarians and vegans. Not a cow in sight.
4 sachets per pack
no need to mix
Subscribe to Reon's Newsletter and get 20% off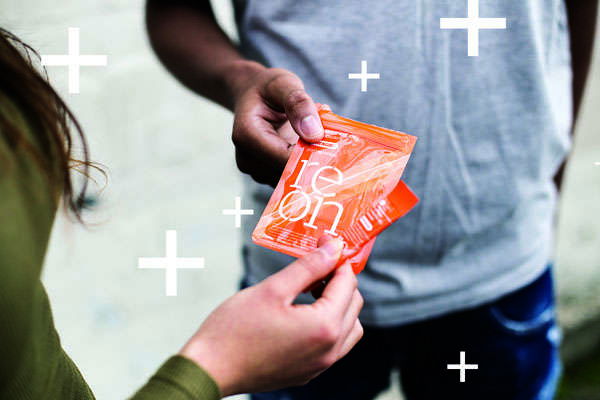 Subscribe to our newsletter, 20% off your total order (up to £250!) and keep up the good energy!
Fill your boots! Or easier still, fill your basket and add the code you'll receive in your confirmation email at checkout.
Sign me up now!
Very Tasty! Sachets can always be with you. Very cool product, i like it!
Received this just last week and have already used a whole pack, really tastes nice and gives me a needed energy boost working so many hours I need a change from coffee! Great!
Great quality product, 4 sachets in a packet. So easy to just pop into your handbag and it has a great taste too!!