Reon Energise Powder Shots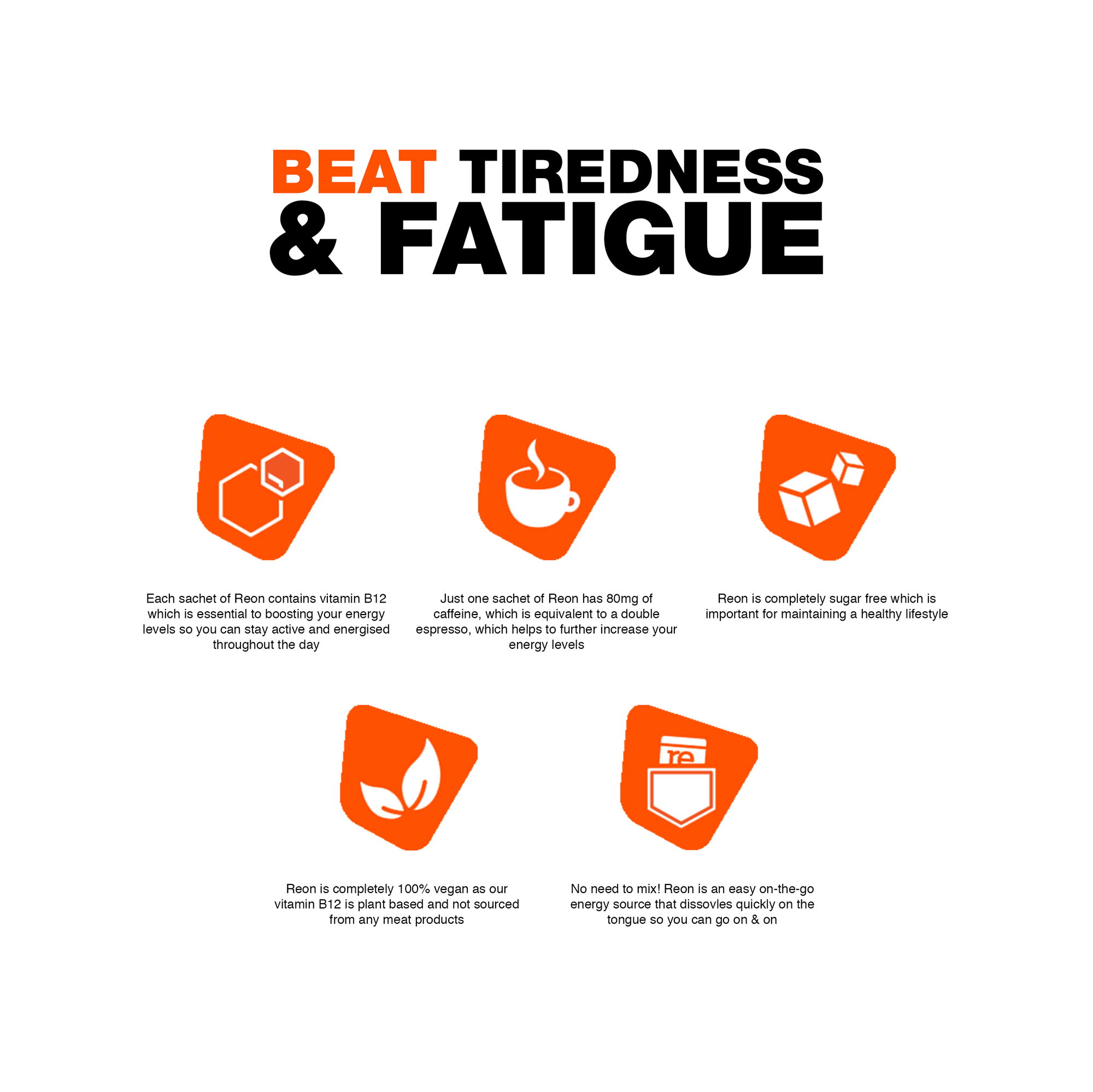 Why not stock up & save with an Energising bundle?
reon
Arrived very quickly.
Great taste and certainly does give that much needed boost when I'm cycling.. Thanks reon.
Great stuff
Great stuff. Used reon for the first time afew weeks ago. Usually use gels but thought I would try something different. I had so much energy on my 2nd out and back of my run I could of kept going. Looking forward to trying other flavours to although the pommergranite was great quite sherbet like :)
Hi Hannah, Thanks for the amazing review! We're glad to hear that Reon gave you the boost you were looking for!
Pomegranate shots
Not sure about the taste and the powder took along time for it to melt. I don't think it worked for me, I will continue to use the other 3 sachets.
Hi there, sorry the first sachet didn't have the effect you were looking for, energy boosters can be a bit unpredictable and sometimes even things like the time of day seem to have a effect on the boost you get from them! Hope you have more luck with the other 3 sachets!!
Good Morning Boost
I'm not the best in the morning so needed something to help me get started. These powder shots do help give me that boost I need. They are somewhat expensive so they aren't something I could use on a regular basis.
Would recommend good product