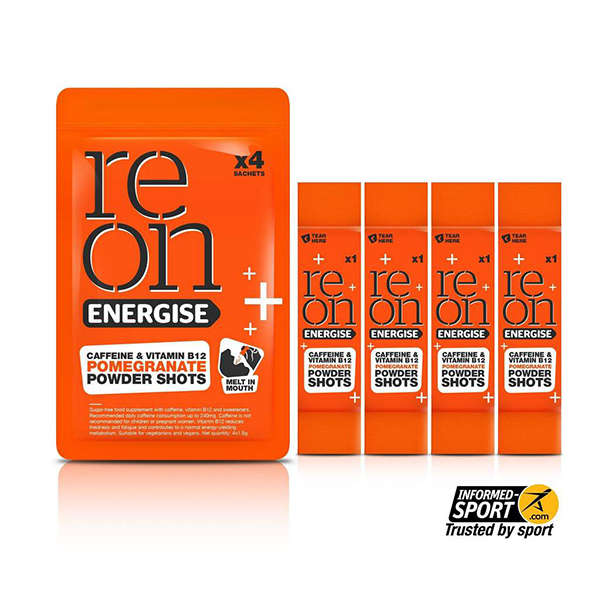 Step #1
Energise on the go at the best price
Whenever you need a pick-me-up, there is an affordable Reon bundle for you.
Step #2
Choose your frequency
Receive Reon to your door weekly, fortnightly or monthly with free delivery.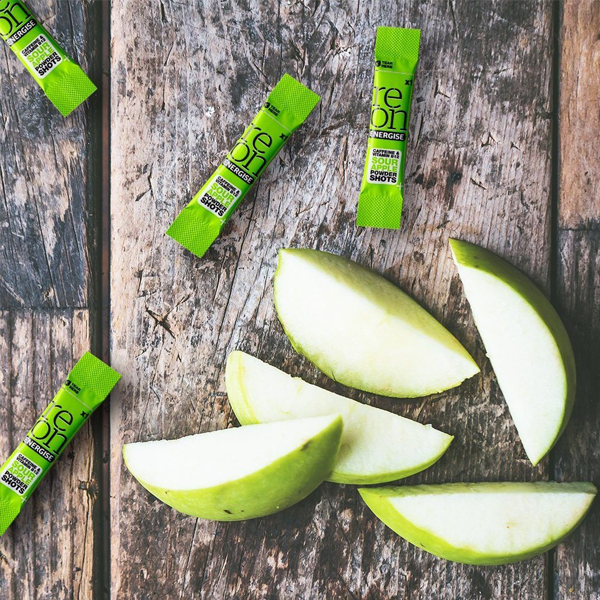 Step #3
What's your flavour?
If you prefer the zing of sour apple or the sweetness of pomegranate, you can now build a box that suits you.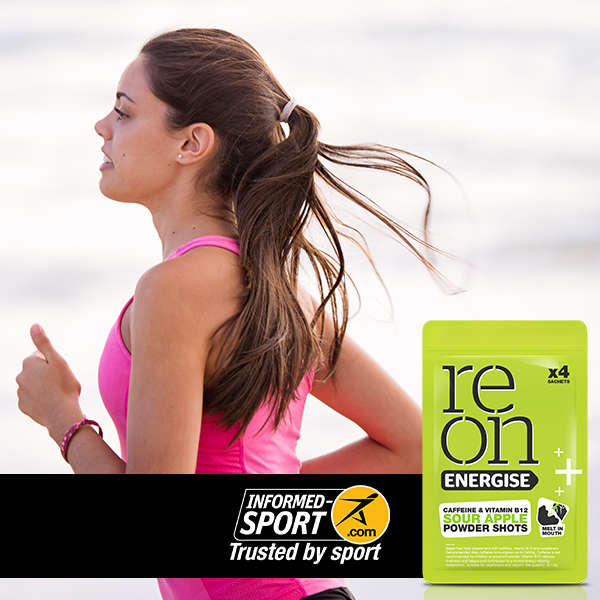 Step #4
VIP access to Reon:Hub
Subscribers receive regular exclusive content + offers each month.