Discover Reon Energise
---
Re-energise anytime, anywhere...
WHAT IS REON ENERGISE?
Supercharge your energy levels, stay alert and improve your concentration with Reon Energise.
HOW IT WORKS
No need to mix with water, Reon's tasty powder shots dissolve on your tongue!

Why use Reon Energise?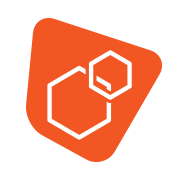 50% of your RDA. Proven to reduce tiredness and fatigue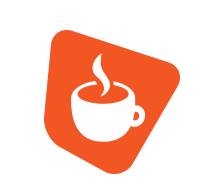 Equivalent to a double espresso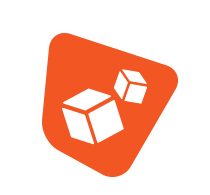 No sugar crash, only 3 calories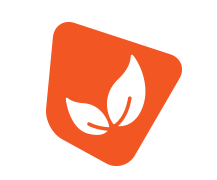 A naturally sourced stimulant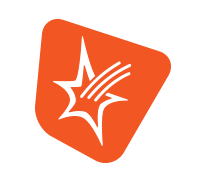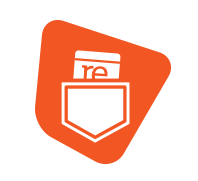 4 sachets per pack, ideal for life on the go!
Who's it for?
For those who want
to beat their
personal best
For those that want to
keep going, no matter
what comes next
For those who
live life
on the go
For those that want
to be ready for whatever
the day brings
The Science
Discover why Reon Energise will help you gain energy and improve your perforrmance:
Why the Caffeine?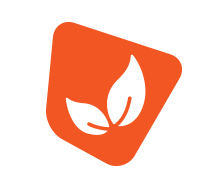 Caffeine is found naturally in 60+ plants. 65% of studies found caffeine causes significant performance improvement in team sports and power-based sports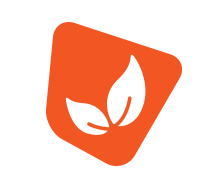 Caffeine increases dopamine levels, which create a positive state of mind, keeping you motivated and productive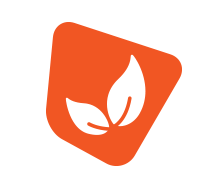 Caffeine has shown to improve long-term memory up to 24-hours after it has been taken
Why the Vitamin B12?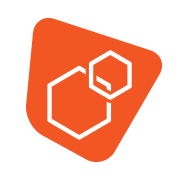 Vitamin B12 is known to reduce fatigue and tiredness, and occurs naturally in plants, animals and dairy.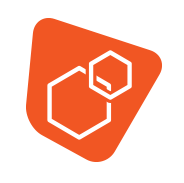 Vitamin B12 is produced by microorganisms (neither plant nor animal!), also known as bacteria. The good type.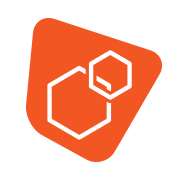 Vitamin B12 not only supports energy production, it also supports blood, nerve and brain health