Use Reon Energise to give you a boost of vitamin B12...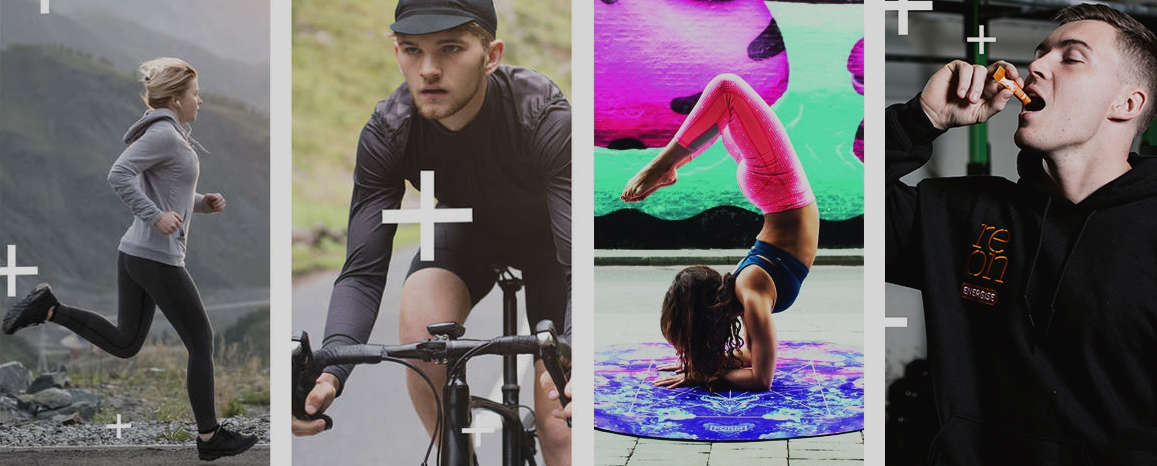 Energise with Reon

Don't let your vitamin B12 deficiency hold you back. Try Reon Energise powder sachets that help to combat fatigue and give you a much needed boost of energy! Simply pour on the tongue for an energising boost. Each pack of Reon contains 4 sachets.

RE-ENERGISE ANYTIME, ANYWHERE...
WHAT IS REON ENERGISE?
Supercharge your energy levels, stay alert and improve your concentration with Reon Energise.
HOW IT WORKS
No need to mix with water, Reon's tasty powder shots dissolve on your tongue!

Choose your flavour...
Why use Reon Energise?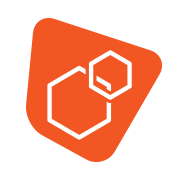 50% of your RDA. Proven to reduce tiredness and fatigue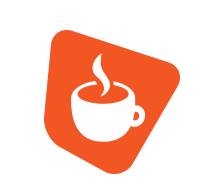 Equivalent to a double espresso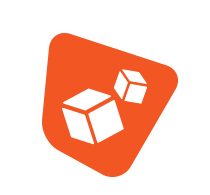 No sugar crash, only 3 calories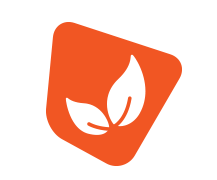 A naturally sourced stimulant