Reon Energise fast-melt vitamin B12 supplement sachets...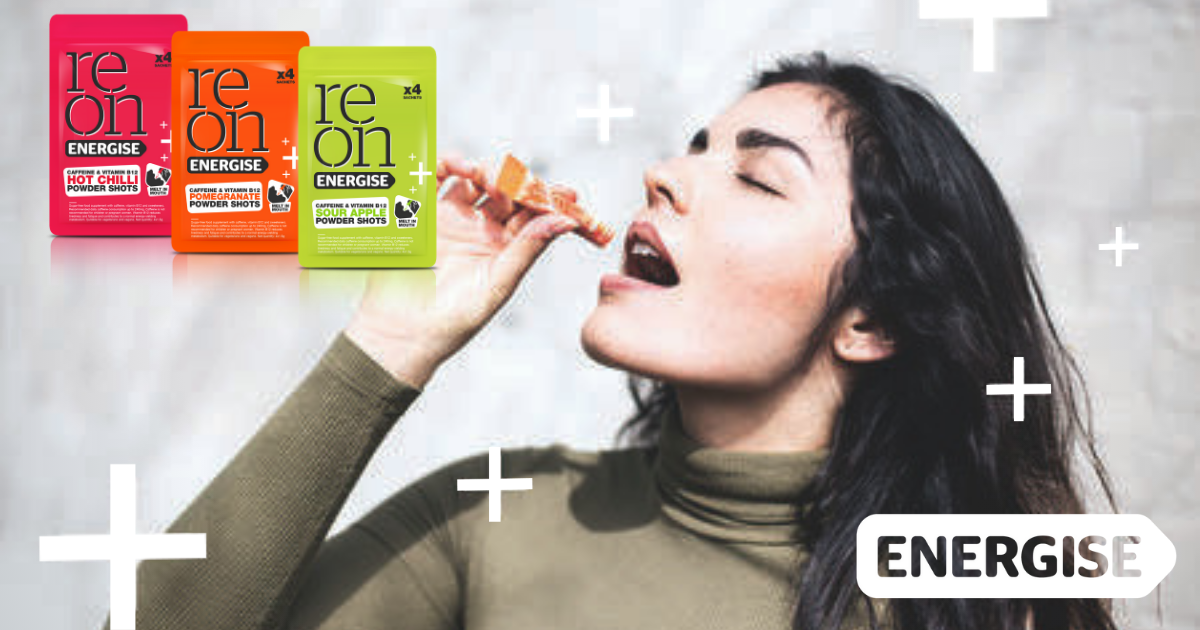 On-the-go energy!
Fuel your game and boost your lifestyle with Reon

Energising Powder shots that boost your work and play with 50% of your Vitamin B12
and the kick of a double espresso!
At only £3 per pack of 4 sachets Reon is the perfect way boost your day for less!
Simply pour on the tongue and let Reon do the rest.

A bit of Science
VITAMIN B12
Vitamin B12 works in the body to break down the glucose from the foods you eat and convert it into energy,
studies have shown that a higher intake of Vit B12 can help your body to get more energy out of your food and give you an energising boost!
CAFFEINE
Caffeine helps your body to remain alert, concentrated and on the ball, Reon takes all these benefits of caffeine and leaves behind the
sugary baggage and crashes that come hand in hand with energy drinks and other unhealthy energy boosters!
Choose your flavour...

Why use Reon Energise?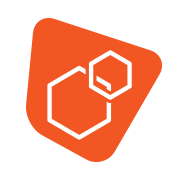 50% of your RDA. Proven to reduce tiredness and fatigue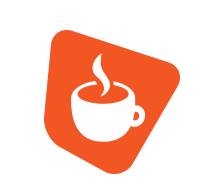 Equivalent to a double espresso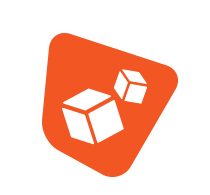 No sugar crash, only 3 calories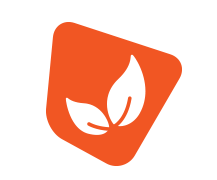 A naturally sourced stimulant