Reon Energise fast-melt vitamin B12 supplement sachets...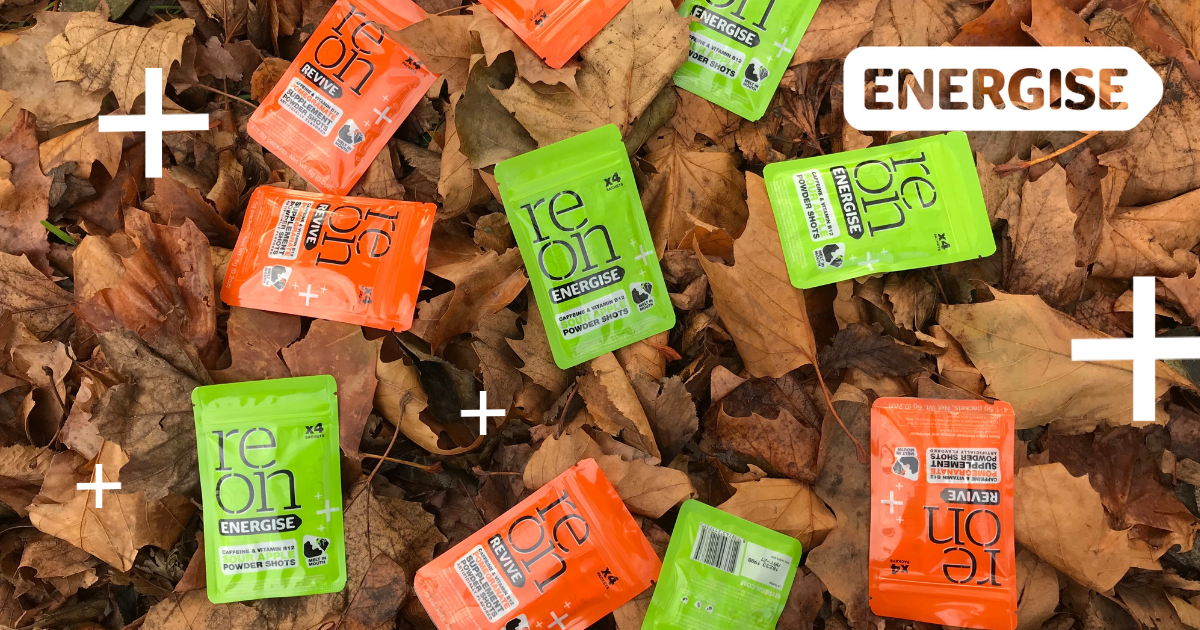 Get the Reon boost for less!
We're so glad you've been enjoying your Reon! Why not save money and stock up with one of our energising bundles?
Take the boosting effect of Reon with you wherever you go!

Use the following discount code__ POCKETFUEL __ at checkout on any bundle purchase and enjoy 20% off your order!

Simply pour on the tongue for an energising boost. Each pack of Reon contains 4 sachets.

Why use Reon Energise?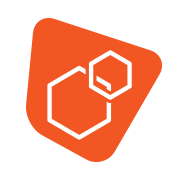 50% of your RDA. Proven to reduce tiredness and fatigue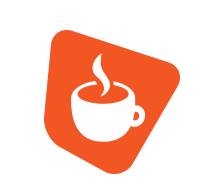 Equivalent to a double espresso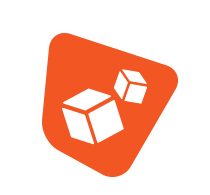 No sugar crash, only 3 calories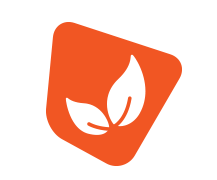 A naturally sourced stimulant
Choose your flavour...