1 pack for £3 (offer)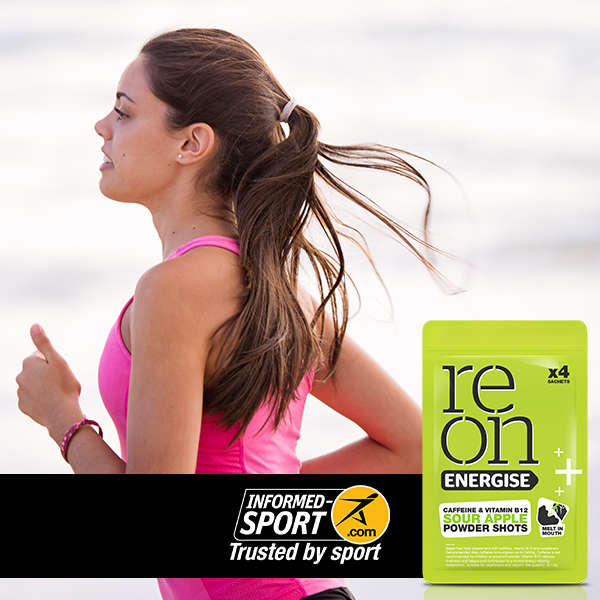 Reon Energise 1 Pack Offer
Use Reon Vitamin B12 & Caffeine sachets to get energised during activities, sport or just for an afternoon boost.

Reon Energise has 50% of your vitamin B12 recommended daily intake and the kick of a double espresso. It's fast acting powder dissolves straight on your tongue, it's sugar free, has 0 calories & is vegan friendly.

Simply pour on the tongue for an energising boost. Each pack of Reon contains 4 sachets.