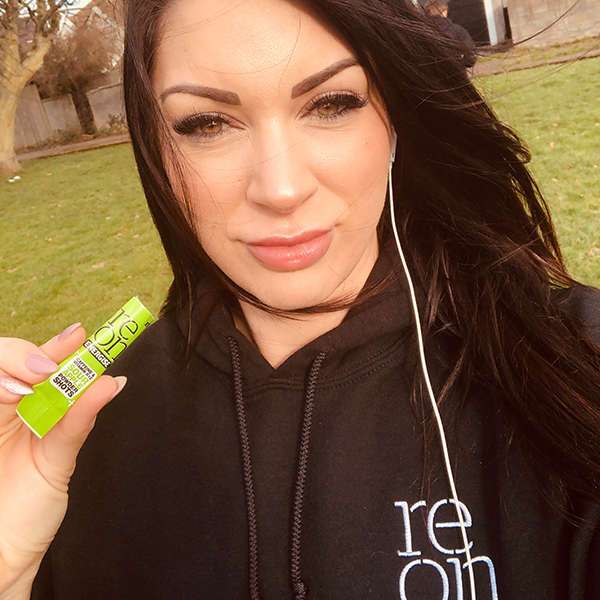 Combat Fatigue with Reon Energise
Fuel your day with Reon powder shots! 50% of your vitamin B12 recommended daily intake and the kick of a double espresso, Reon Energise is a fast acting, effective way to stay energised without the calories!

Simply pour on the tongue for an energising boost. Each pack of Reon contains 4 sachets.


Shop Now

Choose your flavour...