Vitamin B12: The sources, the supplements and the benefits...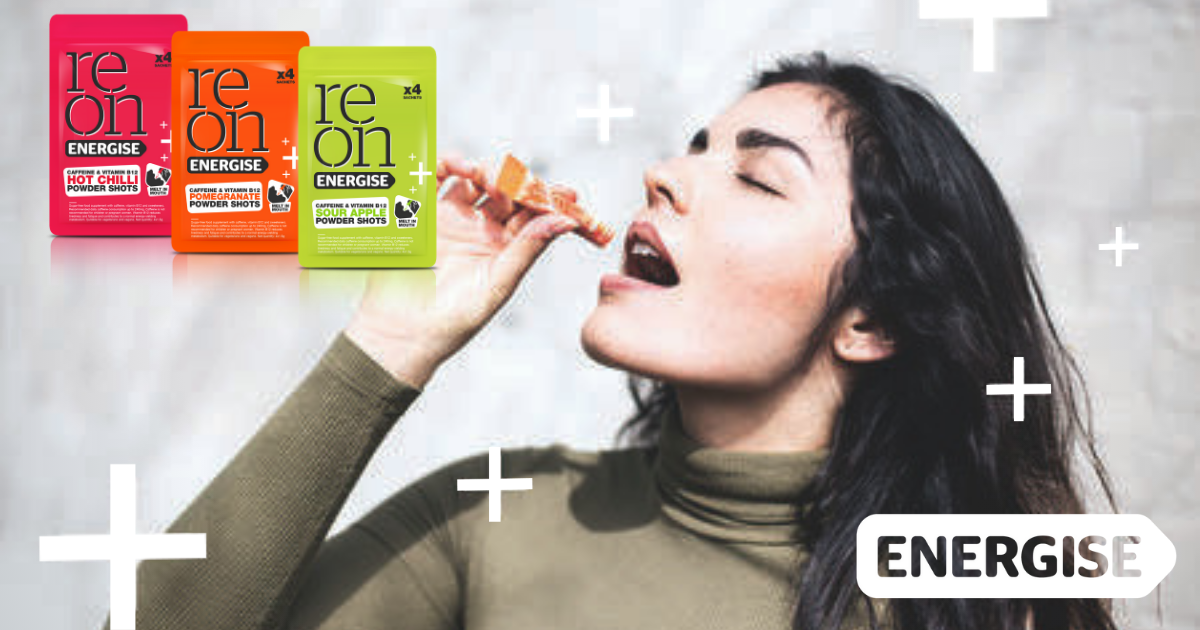 Vitamin B12
Vitamin B12 works in the body to break down the glucose from the foods you eat
and convert it into energy, studies have shown that a higher intake of Vit B12 can
help your body to get more energy out of your food and give you an energising boost!
How do you get it?
Vitamin B12 is found solely in animal based foods; red meats, poultry, fish and dairy.
Your body can't produce it all on it's own so if it's been a while since your last burger
or fish and chips, or if you are vegetarian/vegan, you may run the risks
of suffering from low vitamin B12 levels.
Reon Energise contains 50% RDA for B12 and is the perfect way
to maintain healthy levels of this vitamin!
FIND OUT HOW REON ENERGISING B12 SUPPLEMENTS CAN HELP YOU!
Why the Vitamin B12?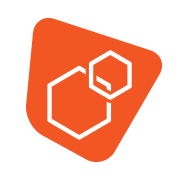 Vitamin B12 is known to reduce fatigue and tiredness, and occurs naturally in plants, animals and dairy.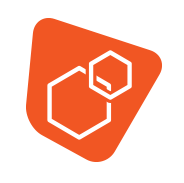 Vitamin B12 is produced by microorganisms (neither plant nor animal!), also known as bacteria. The good type.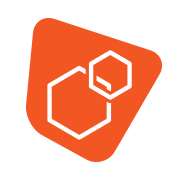 Vitamin B12 not only supports energy production, it also supports blood, nerve and brain health
Choose your flavour...
Why use Reon Energise?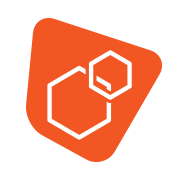 50% of your RDA. Proven to reduce tiredness and fatigue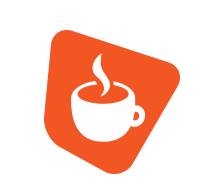 Equivalent to a double espresso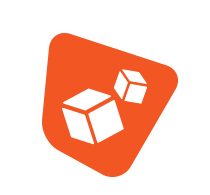 No sugar crash, only 3 calories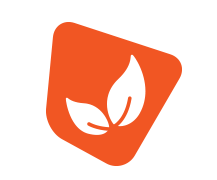 A naturally sourced stimulant
A little more science for you...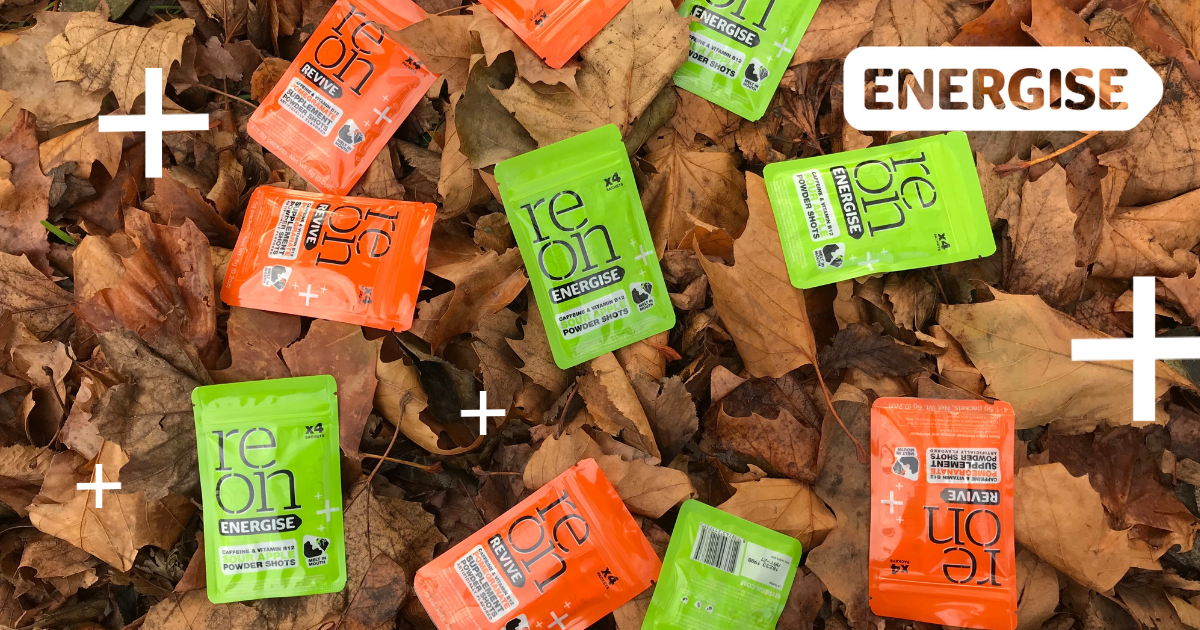 How do I know if I'm suffereing from a B12 deficiency?
Although a mild deficiency in Vitamin B12 may cause you no side effects, if this is not treated it can lead to more serious effects and B12 deficiency symptoms. These can include:
Vision loss
Heart palpitations and shortness of breath
Depression, memory loss, and behavioral changes
Paleness of skin and anemia
Weakness, tiredness, or lightheadedness
Bowel problems including constipation, diarrhea or loss of appetite
Nerve problems such as, tingling sensations, weakness and problems walking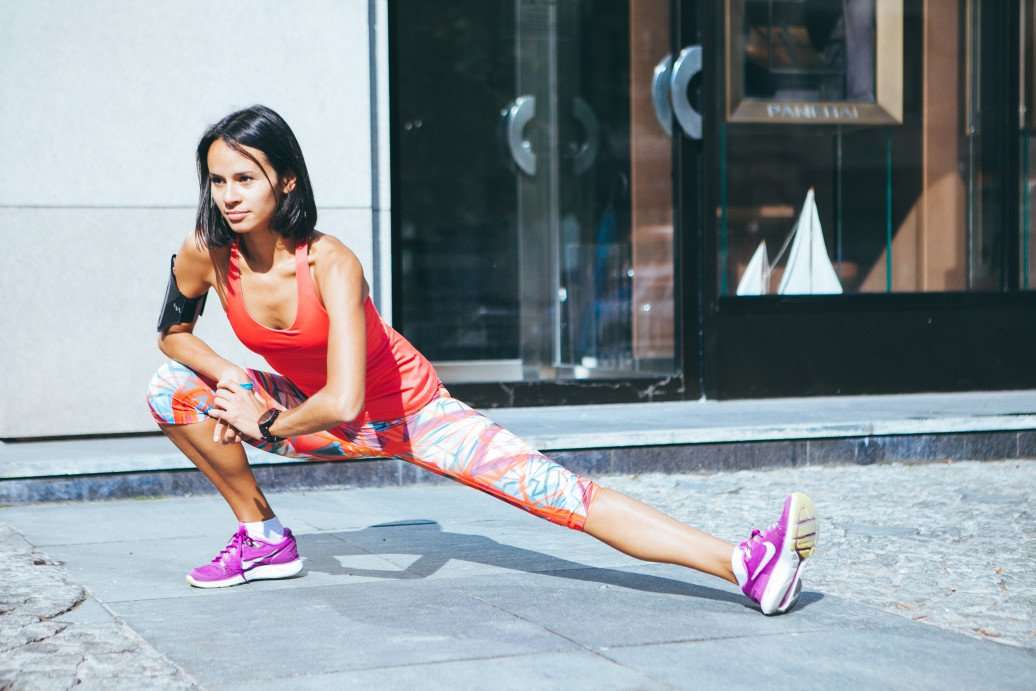 I want to stay healthy, what are the benefits of B12?
Vitamin B12 has many beneficial roles to play in your body, both physically and mentally! By maintaining healthy levels of this vitamin you can:
Boost your red blood cell count and prevent anemia
Improve your bone health and density
Reduce the degeneration of your eyesight
B12 is a main contributor to the production of serotonin in the body (the happy chemical) more B12 means better moods and less risk of depression!
Improve your memory: B12 deficiency has been linked to loss of neurons in the brain, by keeping up your levels of B12 you can boost your memory performance.
Boost your skin, hair and nail health (yes B12 effects these too)
Boost your energy levels