NEW Sour Apple 10 Packs (40 sachets)
---
Reon Energise Powder Shots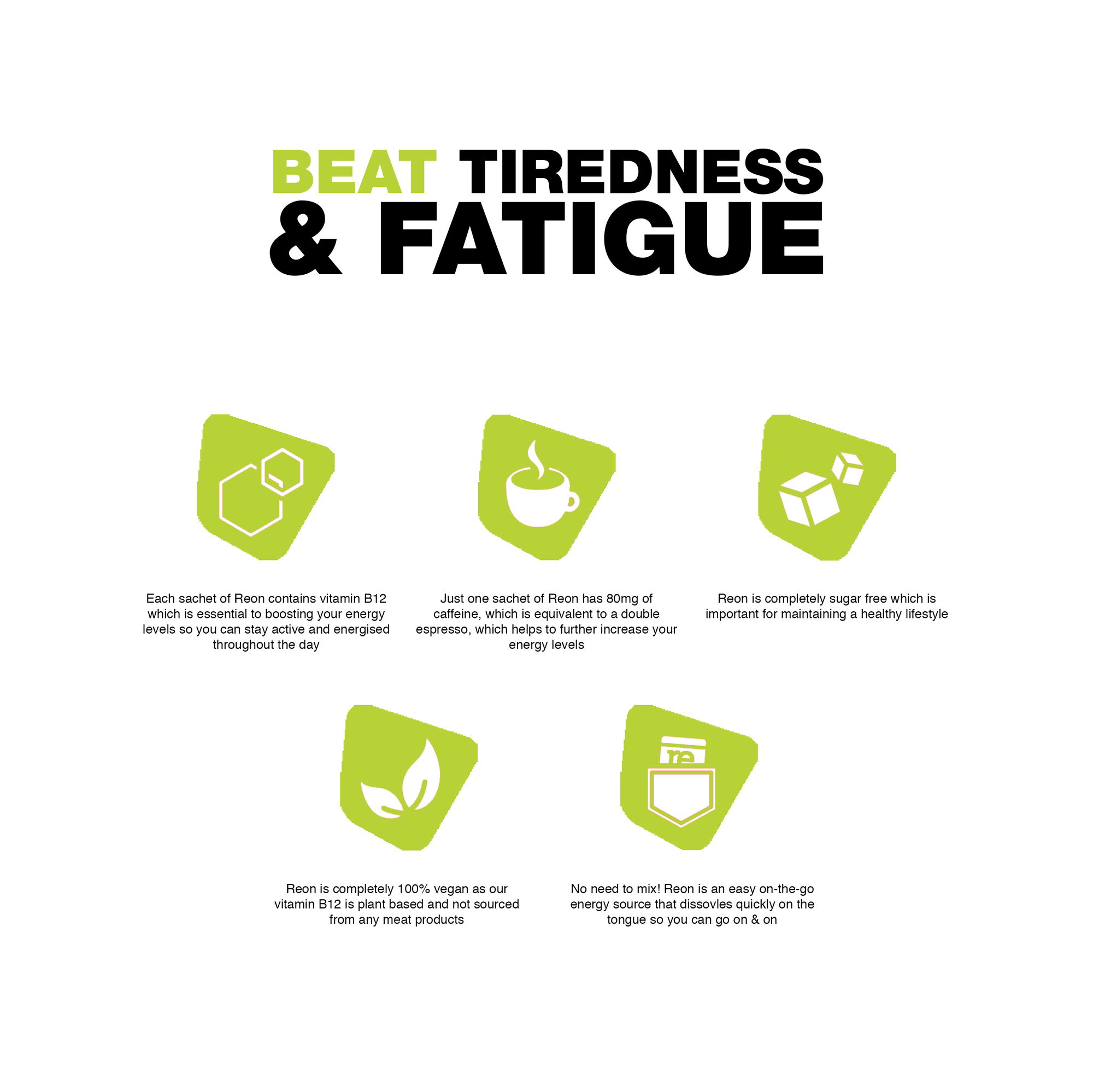 Have you tried these?
Sour apple
These have the pick up I need during the busy working day. Best ever!
Worth every penny!
I bought these because I have a lot of weekends away boozing and dancing. As a 46 year old nan I need all the energy I can get!
The first time I used a pack I noticed how much better I felt. My son now uses them when he's on night shift they are that good. So easy to take too!